In recent years, the popularity of marijuana edibles has increased manifold. More patients and recreational users want to try different options, but it's not always possible to find the right products. If you want to make marijuana edibles at home, the first step is to make cannabis butter, also called cannabutter. In this guide, we are discussing more on how to make cannabutter, so that you can make your range of cookies, cakes, brownies and other products.
The basic measurements and ingredients
To make cannabutter, you definitely need cannabis and butter. However, it's more than just mixing the two. The first step is to buy your cannabis, for which you can select a strain of your choice. Indica, sativa, hybrids – There are endless choices in strains. You can choose either salted or unsalted butter for this recipe.
Making cannabutter in easy steps
Step one is to grind the cannabis buds gently. This just makes it easy to use. Next, place your cannabis buds on a baking sheet that has an aluminum foil on the top.
Preheat your oven at 225 degrees, and place the baking sheet in the oven for at least 45 minutes to an hour. Keep checking in between.
Once the buds have cooled, just break them gently into small pieces, if needed. Drying the buds basically activates the cannabis.
Now in a large bowl, boil at least four to five cups of plain water. Add your butter. For one ounce of cannabis, you will need one pound of butter. Let the butter melt.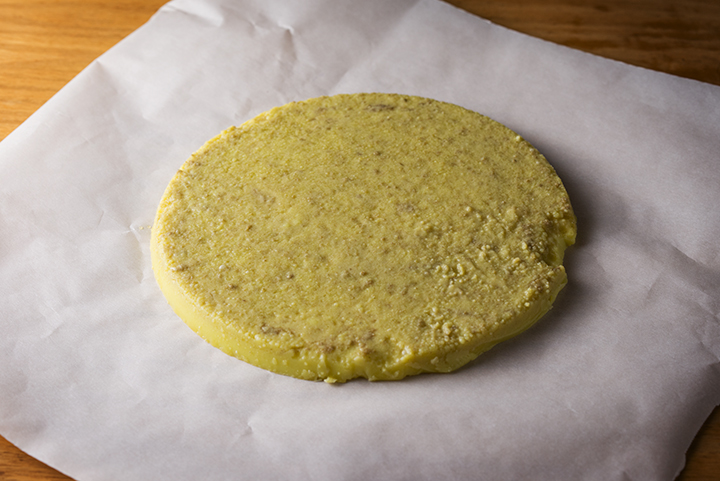 Add in your dried cannabis, and reduce the flame. Let the water bubble, and the mixture must be cooked for at least 90 minutes.
Place a cheesecloth over a large bowl, and pour in your mixture. All the flakes from cannabis will be left behind. Use a spoon to gently get all the liquid out of the cannabis flakes.
Place the bowl in a refrigerator for at least 12 hours. After that, you will find that butter has settled on the top, while water and plant matter, if any, has settled at the bottom of the bowl.
Use a simple spatula, to get your butter in a container. The butter can be stored in the freezer for at least four to five months.
Just replace your regular butter with cannabutter when you bake or cook anything, and your marijuana edibles will be ready!