In recent years, more designers & architects are interested in cement tiles. There are a wide range of options – terrazzo, Moroccan, encaustic and others. Cement tiles are designed to be durable and can be used to create intricate patterns, especially floral designs and geometric styles. If you are considering cement tile for your home, here is a look at pros, cons, and other relevant aspects that matter.
The advantages
With cement tiles, colors and patterns can be as varied as you can imagine. You can use these tiles for almost any part of the house – for bathrooms, kitchens, entryways, or even to create an accent wall that stands out. Some experts agree that cement tiles are environment friendly, because natural pigments are used, and these are not made by firing as regular tiles, so fossil fuels are not being used. However, cement does have environmental impact that shouldn't be ignored. Thirdly, you can rely on cement tiles for durability. Initial installation and sealing do make a big difference in the durability factor, but you can expect these tiles to last.
Not to forget, the color of certain cement tiles, such as encaustic tiles, are pressed on the material, so even with years of use, the look will not fade away –  A big concern with other ceramic tiles that are glazed.
On the flip side
For certain applications, you may want to rely on various kinds of other natural stones, such as marble and granite. Let's say you want a countertop material for the kitchen – For that, granite or even quartz could be a better choice.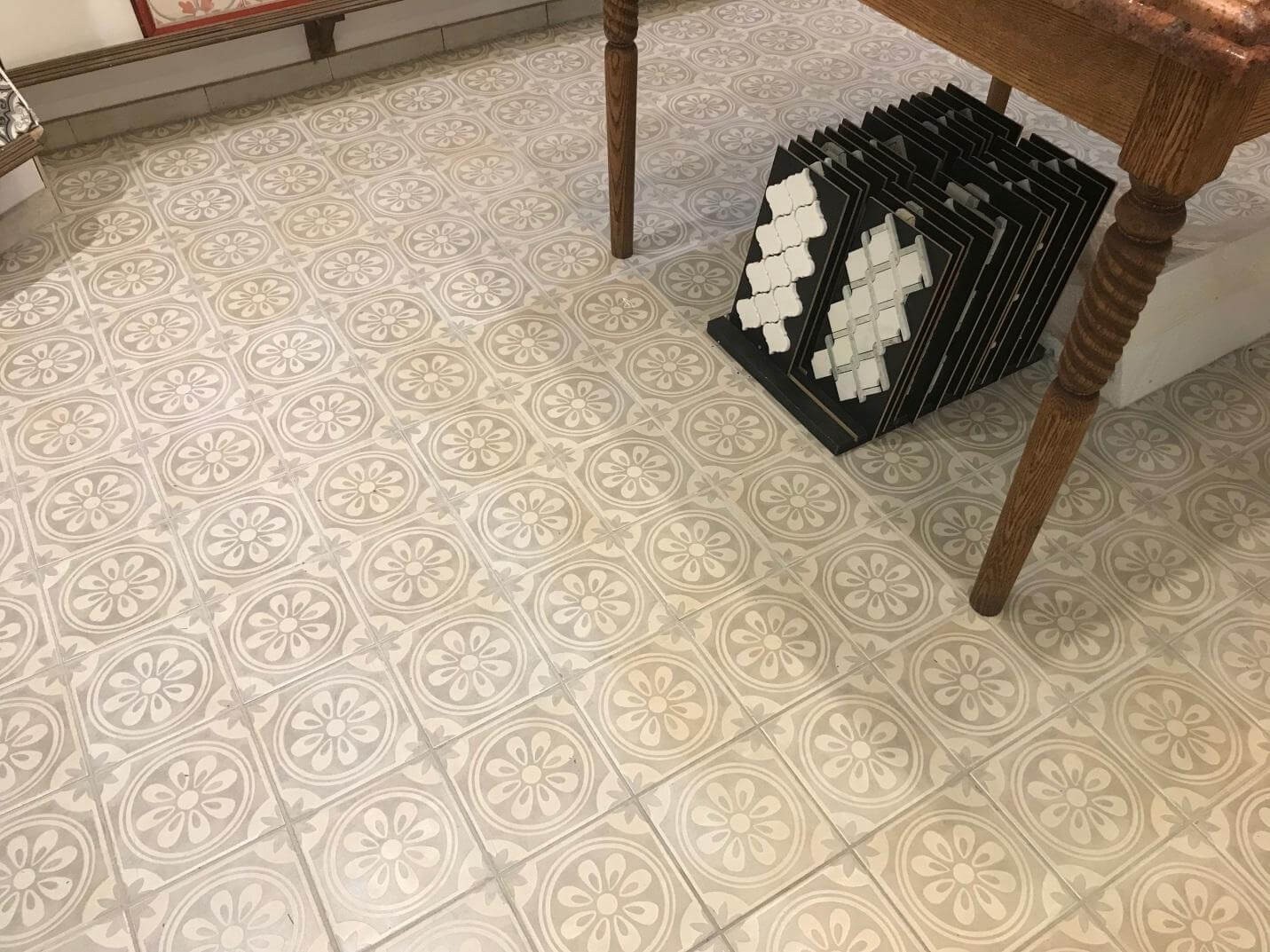 Things to know
While cement tile can be used for various needs, these are not great for areas that are prone to extreme wetness and moisture. Secondly, installation of cement tiles must be done as efficiently as possible, so that these tiles last for years without any need for maintenance. Also, sealing the tiles is important, and you may have to spend on this after some time. Note that cement tiles tend to be thicker, so that's an aspect that must be considered right from the stage of planning.
Final word
If you want to create an accent wall, or need your kitchen backsplash to stand out, cement tiles are a great choice. Just get your products from a supplier you can rely on, and look for designs, patterns, colors, and styles that match your home's theme and décor needs.